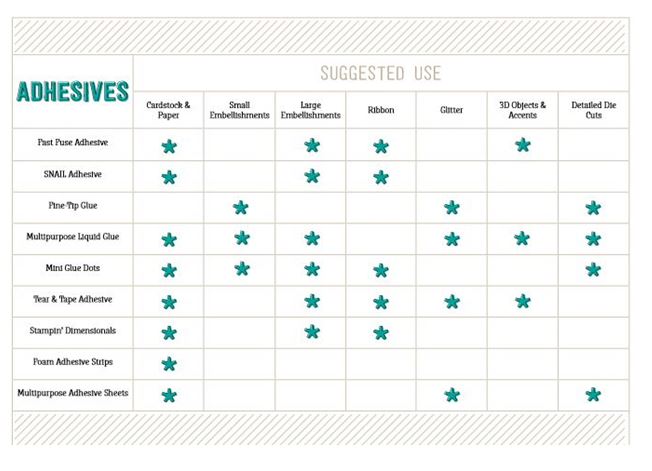 Adhesives 101 – or how not to get stuck! Ever wonder which adhesive to use when? Then you're in luck! Just follow the chart above and you'll always have the right adhesive for the job. It's a great time to stock up. For each $50 order placed now until March 31, choose a free Sale-A-Bration item. Contact me today to order your set of adhesives.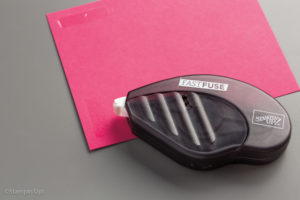 129026 Fast Fuse – love it. It's my go-to adhesive for 3D items.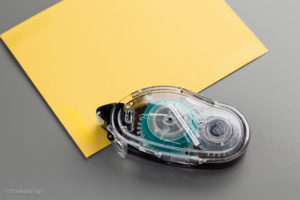 104332 SNAIL Adhesive – the original. 'Nuff said.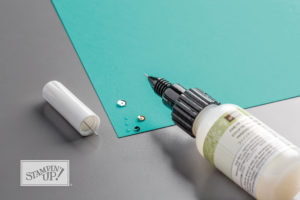 138309 Fine Tip Glue Pen – for those teeny, tiny embellishments. And it can also add gloss when used as a 'topper'!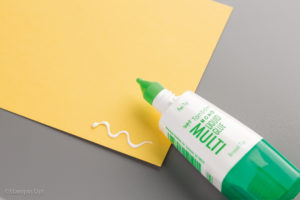 110755 Multipurpose Liquid Glue – the workhorse of adhesives. If you only have one adhesive, this is the one. It works for everything except ribbon.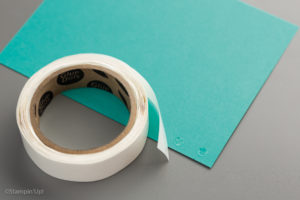 103683 Mini Glue Dots – great for ribbon, and you can roll them up and use on intricate diecuts.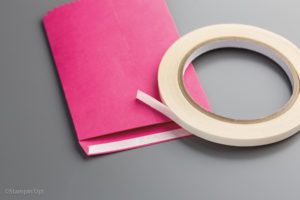 138995 Tear&Tape – another great option for those 3D items when you need that extra bit of hold. And no scissors needed, just tear off what you need.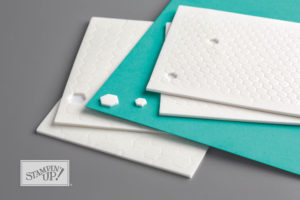 104430 & 144108 Dimensionals – regular or mini, these pop up an image. Stack them for even more dimension and variety.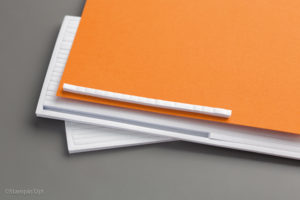 141825 Foam Adhesive Strips – it's shaker card time!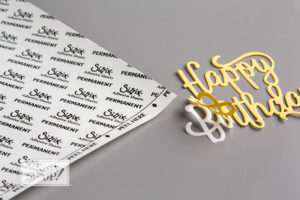 144106 Multipurpose Adhesive Sheets – turn a diecut into a sticker with these