It's spring here in the Midwest, and it sure looks dull outside right now – lots of brown dead grass, mud, and the occasional resisting-melting dirty snowpile. Ugh. The robins are back – I've seen a few flying about, but not enough to REALLY feel like spring. And there's still a chill in the air. That's why Stampin' Up's recent announcement of a Color Refresh makes me happy – color brightens my day.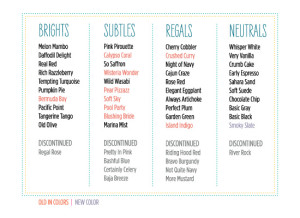 Some of my favorite colors from the past are back!  Love my Bermuda Bay, Pear Pizzazz, Pool Party, and Island Indigo. Can you tell I'm a Pisces? All blues and greens 🙂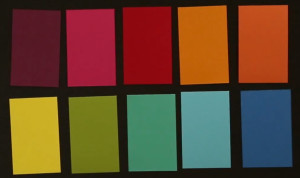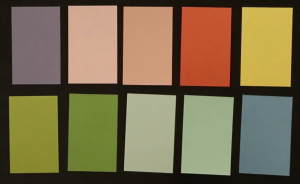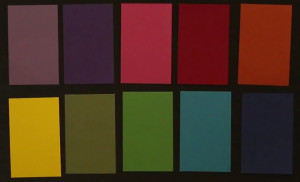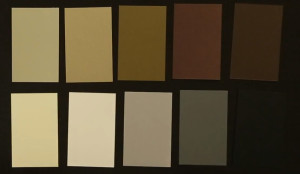 So glad to know I don't have to hoard my favorites! How about you – what are you're favorites?