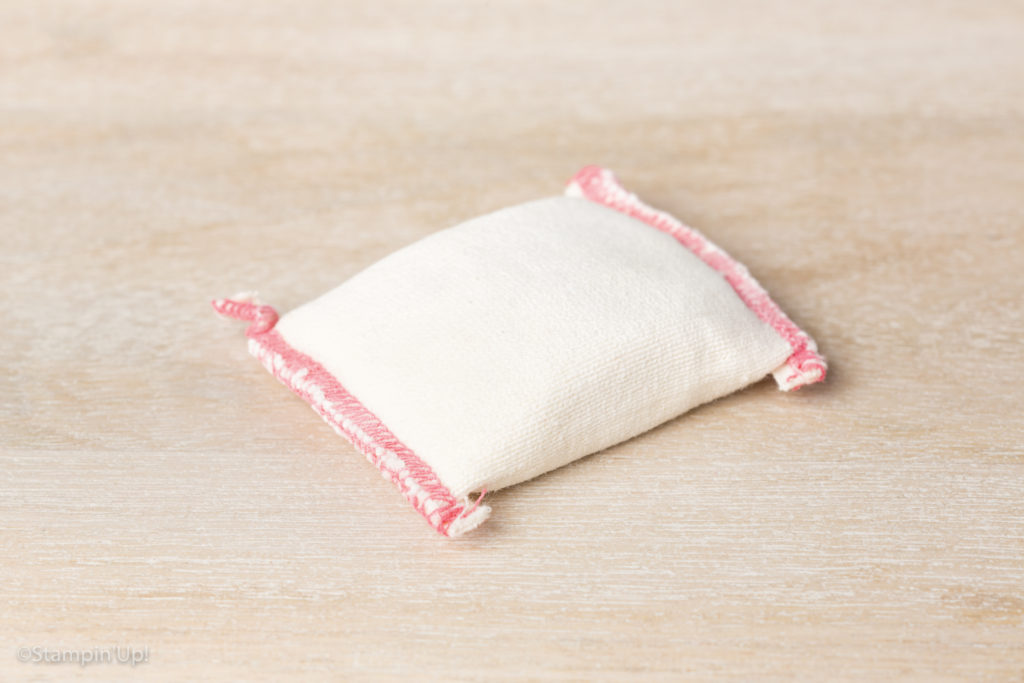 I'm sure any of you who have done any heat embossing know that using the Stampin' Up! Embossing Buddy on your paper before embossing helps prevent extra powder or glitter from sticking to your project (that's straight from the Stampin' Up! website). But did you know that you can use the Embossing Buddy to help you in other ways? One way is to neutralize adhesives that have managed to sneak into places where you don't want it.
Yesterday I spent a lot of time die-cutting dozens of small pieces of cardstock and then adhering them to my projects using Multipurpose Glue. If you've ever used this glue on small pieces, you know that there may end up being quite a few little smudges of glue where you definitely do not want them. I found that my hands had developed some stickiness, there were smudges of dried glue on the grid paper under my projects, and just a bit of glue had peeked out from under those little pieces of cardstock. To top it all off, I managed to have some of the glue on my grid paper transfer itself to the backs of some of my cards.
Yikes! But not for long. My Stampin' Up! Embossing Buddy rescued me and my projects! Once everything was put together and the glue had dried, I whipped out the Buddy and tap-tap-tapped it wherever I spotted some of that sneaky glue. In an instant all that stickiness was gone. There was a sprinkling of dust in some places where I tapped a bit too hard, but I was able just to blow it off or wipe it away with a tissue.
The Embossing Buddy is also useful when you've added some SNAIL or Fast Fuse adhesive to a spot where it shouldn't have been. I've really appreciated having the Embossing Buddy around to tap-tap-tap away the stickiness from that adhesive. In those cases, the dust from the Embossing Buddy is not easily brushed away. But usually where I've put the adhesive, either intentionally or accidentally, is a spot that's not going to show in the final project anyway.
I hope that this has given you some added appreciation for that little Buddy and will get it out on your work table a bit more often!